ABOUT
Leading the 'low and no' charge by finally giving adults an option in the soft drinks category. Three exceptional flavours on a mission to bring quality, complexity, and authenticity to a category dominated by mass-market, unhealthy and sugary labels.
Flavours:
Peach, Ginger & Chai
Cucumber, Yuzu & Rosemary
Blood Orange, Bitters & Cardamom
Natural ingredients, low calorie, vegan, low sugar, plastic free, gluten free.
Available through: Bibendum, Matthew Clarke, Enotria, DDC, and Store Supply
THE FOUNDERS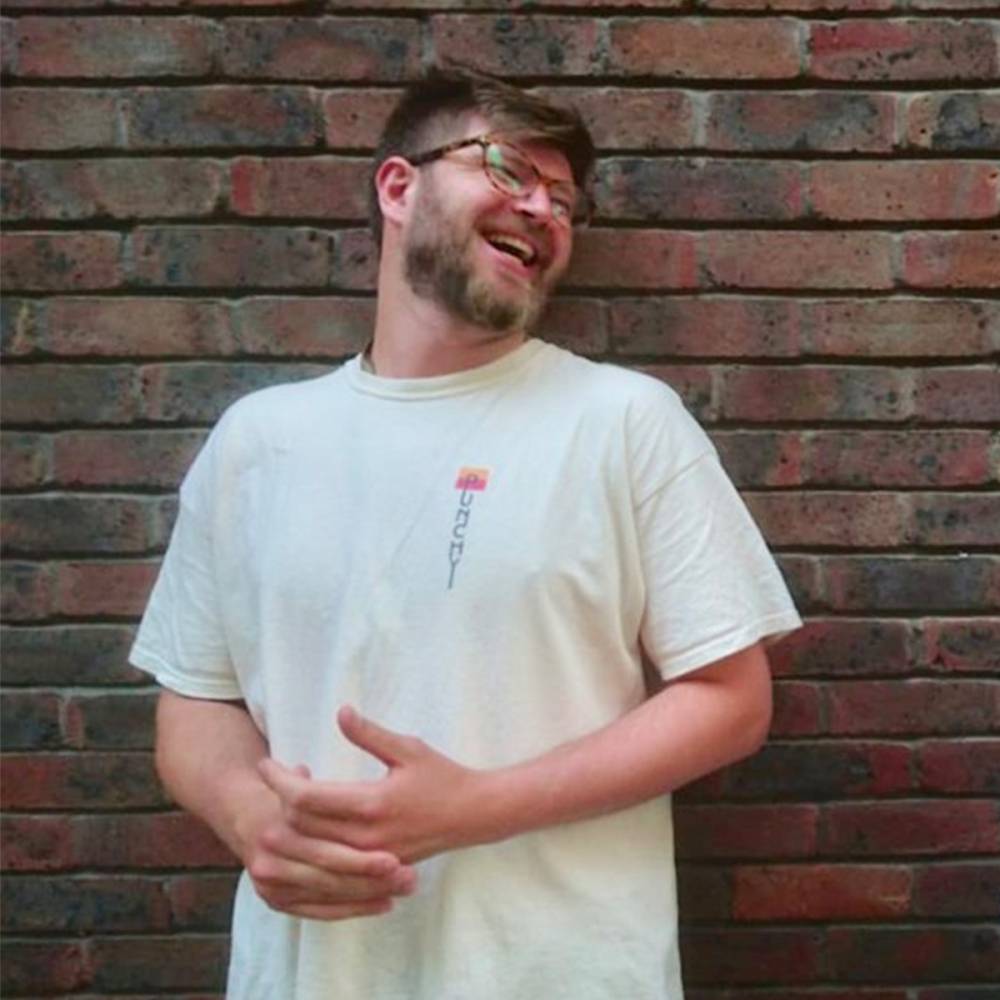 Charlie Hobhouse
Director
Paddy Cavanagh-Butler
Founder