ABOUT
Set up in 2018 by Ed Faulkner and Ivo Devereux, Sapling is the first climate positive vodka on the market founded with a mission to put positivity and fun into a more serious sustainability movement. Made using 100% British non-GMO wheat and 4x distillation using charcoal filtered de-ionised water, Sapling is a premium and smooth vodka with a hint of natural sweetness. Unique not only in taste, they plant a tree for every bottle sold giving them eco-credentials so far unseen in the market.
One of the pillars of the GHF brand is Sustainable Thinking. We are not only committed to long-term, sustainable partnerships, but we also care passionately about our brands' commitment to the environment.
Available through: Bibendum, Speciality Drinks, Venus, Amathus, LWC, Champers, Chalié Richards, Master of Malt and Vanquish.
THE FOUNDERS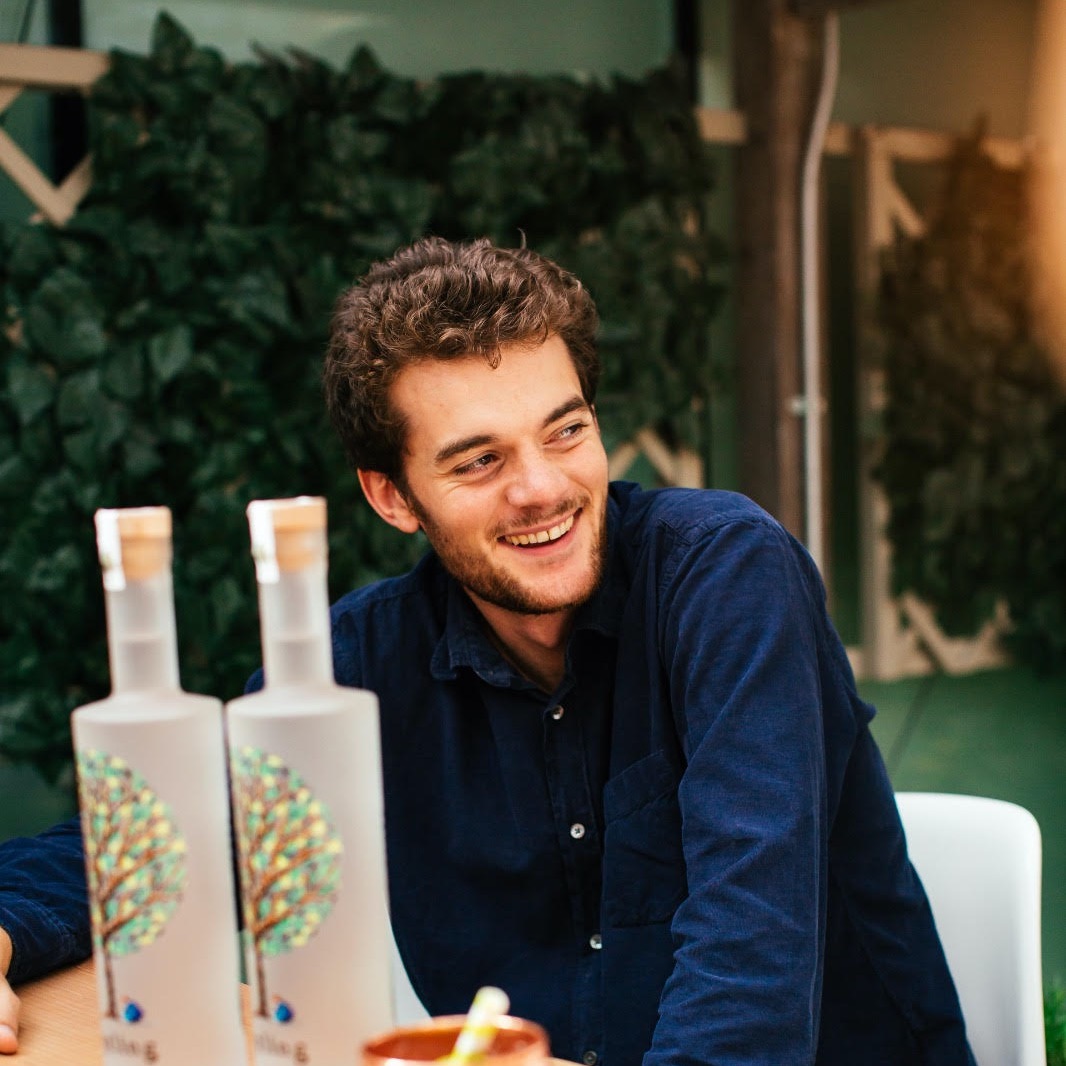 Ed Faulkner
Founder
Ivo Devereux
Founder